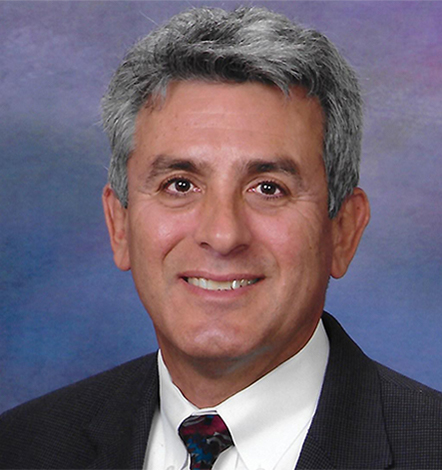 Michael Chaves
Michael Chaves (BSBA, MPA, CAE, Licensed Real Estate Broker) is the managing member of Champions Commercial Consulting, LLC. Mr. Chaves' experience includes serving as the Commercial Division Director and Condominium Division Director for the Miami-Dade Property Appraiser's Office. In these capacities, Mr. Chaves has also served as an expert witness on court cases. He also held the position of Income Valuation Specialist, analyzing financial documents (rent rolls and operating statements), developing valuation models and handling complex and unique property types.
Mr. Chaves' academic background is in finance and land use planning. Mr. Chaves is also credentialed with a Certified Assessment Evaluator (CAE) professional designation through the International Association of Assessing Officers (IAAO).
ABOUT C3
Champions Commercial Consulting, LLC (C3) is a Florida property tax mitigation firm and Licensed Real Estate Broker. It's a client-focused firm. Our mission is to ensure our client's property assessments and associated taxes are fair and equitable. Our philosophy is to work proactively with our clients, establish levels of communication, deliver effective results and build long term relationships.
Our firm offers an initial no cost consultation to discuss and review your case(s). Accordingly, C3 provides a fiduciary relationship to all clients. C3 provides advice and strategies on potential property tax solutions; to include but not limited to assessments, exemptions, capping issues, new construction tax projections, meeting critical deadlines, the appeal process and portfolio management. Our successful track record on property tax matters has benefited our clients.
To learn more about your potential savings, just click Let's Get Started.