Champion Services
Whatever your property investments, Champions Commercial Consulting provides a full-range of assessment services.
To learn more, just click:
Let's Get Started.
Concierge Services
Our firm provides boutique personalized services to clients which include professional experienced advice, insight, developing strategic themes, follow up and being responsive to client needs.
Commercial & Industrial
Experience with different classes of hotels, office buildings, apartments, retail, and warehouses.
Residential
Successfully reduced assessments, provided homestead exemption advice and portability issues for large value homes. In certain markets, there is evidence suggesting values of high-end residential properties may be softening.
Portfolio Management
It's not uncommon for our clients to own numerous properties. A portfolio analysis is performed to identify properties with the greatest tax implications and issues. Our firm works with clients to prioritize properties of greatest concern.
Relentless
With sound data, our firm assertively negotiates and appeals tax assessments to reach an equitable assessment, establish a fair baseline and stabilize future property tax obligations.
Commited Support
Long-term service and support to build and maintain professional relationships. Credibly generate transparent deliverables and results.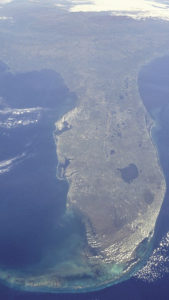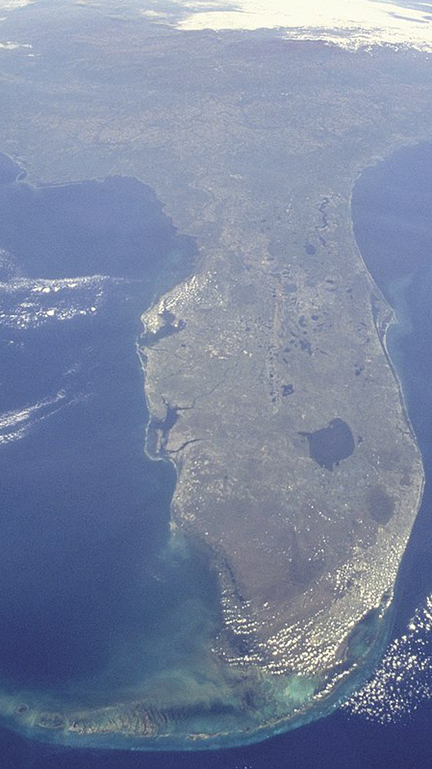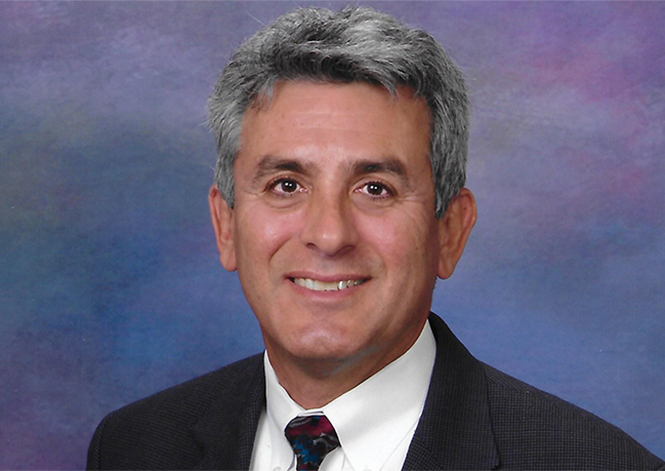 Champions Commercial Consulting
Michael Chaves (BSBA, MPA, CAE, Licensed Real Estate Broker) is the managing member of Champions Commercial Consulting, LLC. Mr. Chaves' experience includes serving as the Commercial Division Director and Condominium Division Director for the Miami-Dade Property Appraiser's Office.
Mr. Chaves' academic background is in finance and land use planning. Mr. Chaves is also credentialed with a Certified Assessment Evaluator (CAE) professional designation through the International Association of Assessing Officers (IAAO).
REQUEST A CALL BACK
Please provide your preferred contact information and we will contact you as soon as possible.